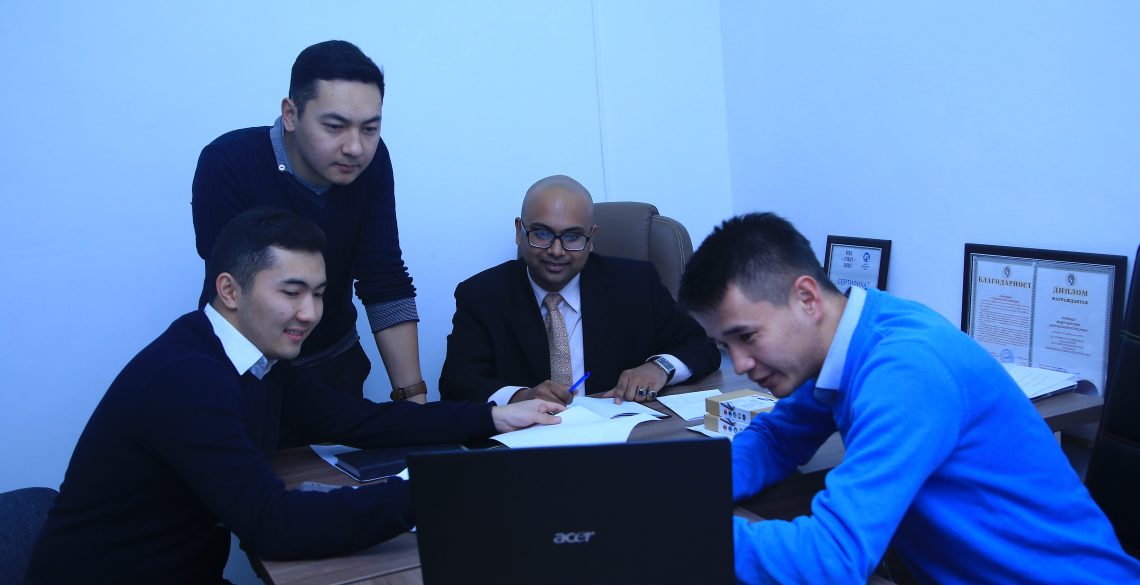 Legal Services, Immigrations , Audit Services, Partner Hunting, Fund Raising
At Ai Mo Legal Consulting, Our experts have worked with many of the world's leading technology companies, offering advice throughout a broad range of areas – from corporate transactions to IP protection, patent law and litigation, and including regulatory, compliance, employment and contracting issues.
We have gained a very specialized skill and expertise over a period of more than 20 years of practice in handling various criminal/civil matters. We have an upper edge in handling economic offenses, business disputes. We have a well-stocked library of law books and journals to help us in keeping updated with the latest developments in the legal world.
 
Due to crises in the economy and ongoing Pandemic of COVID19, the risk of financial fraud and delinquent credit-worthiness have also increased. As a result, many foreign companies and individuals have been duped by or left with substantial financial loss without getting promised product/service from other parties. We provide due-diligence and verification service of genuineness and credit-worthiness of local/multinational companies/individuals to foreigners at a nominal cost.
 
Our long experience in a wide range of criminal/civil matters has helped us in developing skill in building evidence, explaining in Court every aspect of charge-sheet filed by Prosecution, refuting every charge/allegation made in the FIR and breaking the prosecution or defense case, as the case may be. We have developed a very unique and methodical approach while handling criminal cases.
 
We have observed during our long practice that many times cases are either not properly presented or fought in a court of law due to several reasons ranging from insufficient time to lack of proper and adequate professional resources. This often may prove very dearer in criminal cases where criminal liability is involved. The applications, appeals, petitions, submissions, arguments, evidence and cross-examinations are sometimes prepared hurriedly risking quality thereof. There is a dearth of qualitative arguments in courts due to work pressure. The written submissions (where necessary) are rarely submitted leaving scope for vital points being overlooked by judges. The difficulties are also being experienced in finding and submitting important and relevant judicial rulings of higher courts due to lack of resources. As a result of these and many other reasons the lawyers/counsels and in turn, their clients suffer in court cases.
For the satisfaction of the company's management, we can submit pursuance reports of cases on daily, weekly, monthly and yearly basis by e-mail, mail, or on the phone as required or keeping in view the situation of the case. 
Specialized Immigration Services:
At Ai Mo Legal Consultants, we extend our legal expertise to cover immigration cases, with a special focus on EB1 A and EB2 NIW visas. Our seasoned team is adept at navigating the complexities of immigration law, ensuring a seamless and effective service for our clients seeking to fulfill their immigration aspirations.
Our Costs:
Profile Evaluation: Free
Submit your CV for an initial assessment to info@aimolawyers.com. Our team will review your qualifications, offering a preliminary evaluation to determine your alignment with the basic criteria for the EB2 NIW program.
Schedule a Strategy Session: $100
Opt for a 40-minute consultation for a detailed analysis and personalized strategies. This session provides an in-depth discussion on NIW eligibility and tailored recommendations to strengthen your case. A valuable step for those pursuing an EB2 NIW visa.
EB2 NIW Petition Preparation: Starting at $5,000
Costs may vary based on the complexity of the case.