Comprehensive Guide to EB2 NIW Visa: Your Questions Answered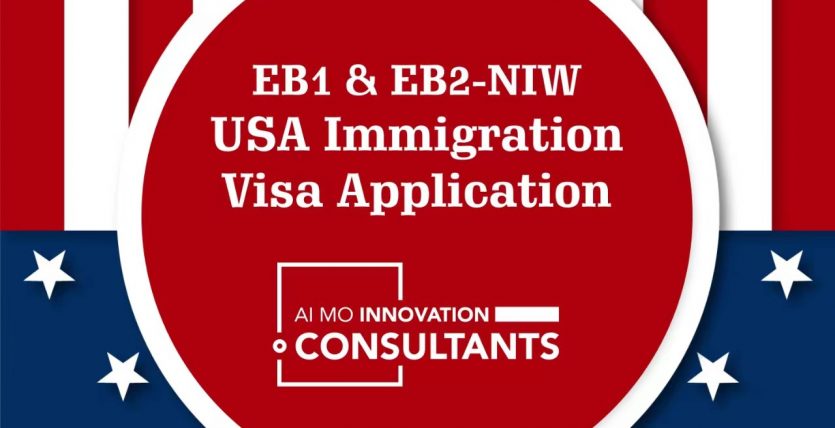 Comprehensive Guide to EB2 NIW Visa: Your Questions Answered
Greetings to our esteemed readers and community members!
We are elated to present our Comprehensive Guide to EB2 NIW Visa, a reservoir of meticulous insights and clarifications on this unique immigration pathway. The EB2 National Interest Waiver (NIW) Visa holds immense significance for foreign nationals with extraordinary abilities, facilitating their impactful contributions to the United States.
Explore Our Exhaustive Guide:
Our Guide unravels every layer of the EB2 NIW Visa process, providing exhaustive details on eligibility, the application process, essential documentation, and much more. Whether you are initiating your immigration journey or merely exploring possibilities, our Guide is your companion, shedding light on every aspect of the EB2 NIW Visa.
Announcement Regarding New Cases:
Given our existing obligations and the number of cases already in our ambit, we are at capacity and will be extensively engaged with our current caseload for the next couple of months. Consequently, we are not accepting new CVs for free evaluation during this period. Our unwavering focus is to uphold the pinnacle of service quality and attentiveness for our existing clients, ensuring every case receives detailed attention and care.

Our Comprehensive Guide to EB2 NIW Visa is a reflection of our profound expertise in immigration law. We anticipate that it will act as a beacon, addressing all your inquiries and navigating you seamlessly through your immigration journey. We are thankful for your cooperation and understanding and are committed to sustaining support for your endeavors.